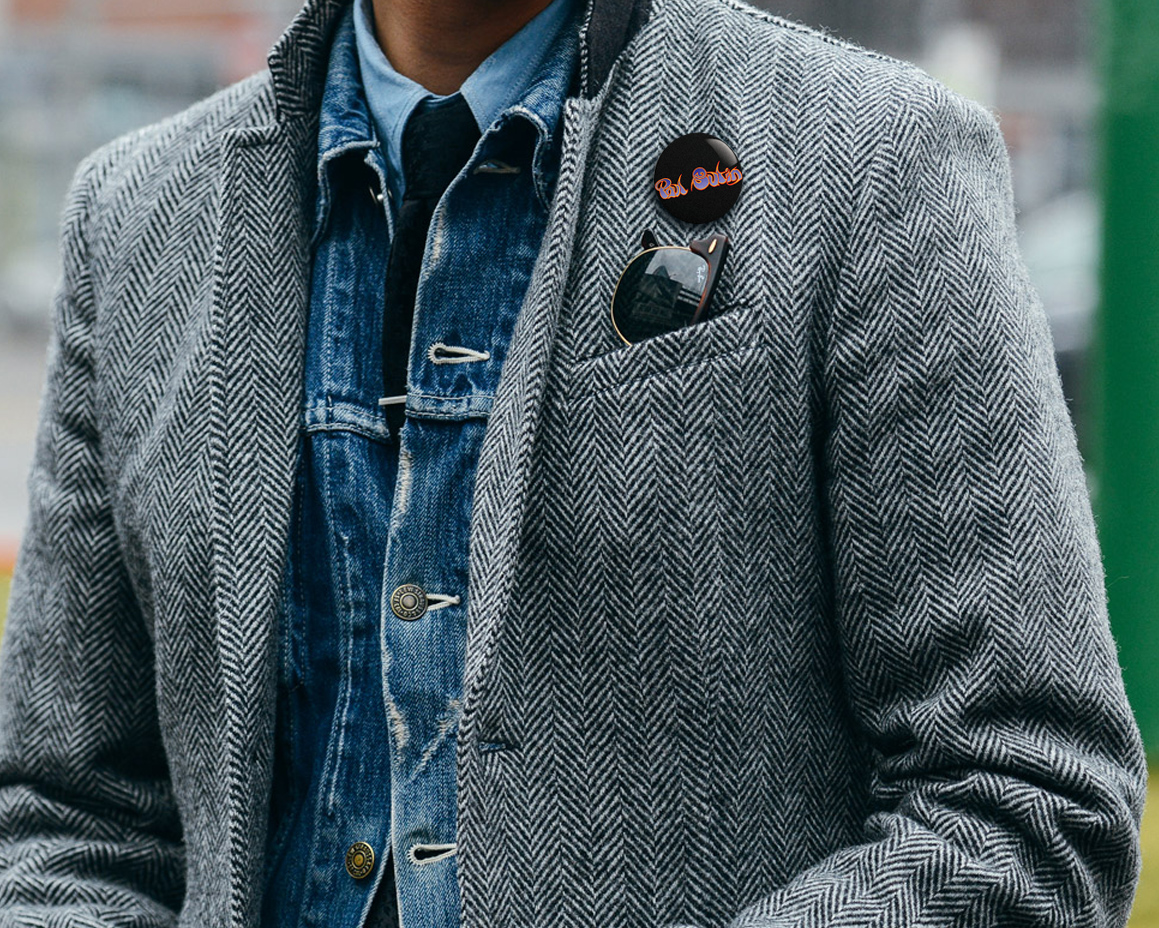 Producer / Director / Creator
A LIFETIME OF PASSION FOR MUSIC & THE ARTS
About
Paul Sutin is an acclaimed producer, composer, musician and recording specialist, with production resources teamed with years of creative and executive experience that can bring any idea to life, while teaching others along the way. From Phil Collins to the Pope, Paul has worked with everyone, and is warmly renowned for always doing it with a smile...
Music Production
From producing and recording to collaborating as musician, Paul has worked with a veritable who's who around the world, and his musical travels have taken him around the globe.
Solutions & Logistics
Commercial shoots, Photoshoots, Videos, Location Procurement, Production teams... Paul sources whatever you require, easily.
He is a maestro of video editing, has relationships with the best local production teams, and an in-depth knowledge of local resources and location availabilities to provide solutions for any production needs.
Executive Direction
Keeping everyone on the tracks and going in the same direction is a unique talent, and Paul has amassed 35 years experience of controlling all facets of productions and resources seamlessly, calmly, and always with a smile.
Studios
Studios of all sizes are at his fingertips, from his founding of the iconic Dynamec then Legend Studios, to boutique smaller recording environments, Paul has had his fingers on the controls of massive orchestral recording rooms, to intimate recording environments. He is at home in any studio control room around the world.
Director
Film & Video Direction / Creative Direction
Creativity behind the microphone or a camera, Paul's eye is as exceptional as his ear, and his production resources bring visions to life.
Corporate
Commercial shoots for a multitude of brands and celebrities.
Music Videos
Global stars and local talent, Paul works to any scale with a smile.
Documentaries
From audiences with the Pope, to documenting rock tours with YES, The Jackson 5, Phil Collins and more, to visual art projects, Paul is clearly multi- visional.
Kids Voice Tour
Visionary, Executive producer, Judge, Mentor to the Kids
Paul is instrumental in the development, execution and production of the national Kids Voice Tour, which takes place with auditions in cities all across Switzerland, culminating in the Nationally televised final crowning the new Kids Voice Star every year. He works closely in developing a platform to give kids a chance to realise their singing dreams and launches their careers at the highest professional standards
VIP Events
Procurement, Staging, Catering, & all elements of Production

Paul has a lengthy resume of world class events staged in and around the Geneva area of Switzerland.

Corporate, Private, NGO's, Celebrity
Tour Planning
Paul has over 35 years of being on the road, and is an expert in strategising the most effective and efficient way to put talent on the road. From organising private jets to planning clever routing through micro-markets, experience is golden.
Songwriter
Over 100+ productions and co-writes, and has written the songs for Steve Howe, Jermaine Jackson, and many breaking new artists. He has composed Film Music for documentaries with Michael Caine, Mike Horn and Peter Ustinov.
Composition & Arrangement
Composing pieces with rock and pop stars, to full orchestras and classical compositions, 35 years brings you a long way. Orchestral arrangement is also an art unto itself and Paul has worked with the best.
Education / the Arts
Each one teach one
Education of the arts
Paul stresses the importance of education in the arts, and highlights the connection between the worlds of Art and Music. He has produced multiple collaborations incorporating these fields together, and teaches them both professionally.
Media & communications
He holds a PhD in Social Science and is completing a Masters in History of Art, actively teaching locally, while lecturing around the world.
"The eye and ear are both intrinsically connected to the soul..."
Music School
Paul also runs a music school to teach and mentor young artists in music, writing and performance, and works with developing young talent across many disciplines
Philanthropy
What goes around comes around
Paul has always dedicated a portion of his time to good causes, and participated in the creation and structuring of well organised foundations to do so.
The Legend Foundation
Paul's own foundation dedicated to teaching and educational support.
Little Dreams Foundation
w/ Orianne & Phil Collins
Helping children around the world through music.
HEAD Office
Rue Peillonnex 8
Geneva 1225, Switzerland
TEL: +41-79-358-3894
EMAIL: paul.sutin86@gmail.com
Contact
I look forward to hearing from you. Please drop me a line with any questions, how I can help, or just to say hello.
Speak soon,
Paul